Action failed. Please refresh the page and retry.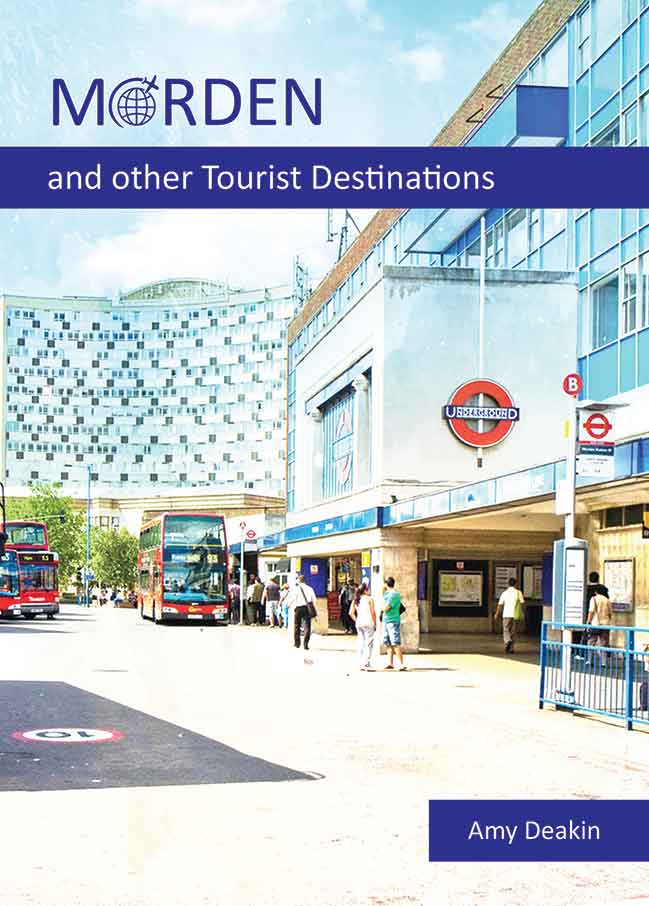 Morden and other tourist Destinations
£12.00
In Stock
Morden and other tourist destinations is the essential guide for any poetry traveller. Prepare to explore the exotic paradise of Morden town centre, take a detour through the untamed poets' garden, immerse yourself in the mysterious world of garden sheds, and much, much more. Get your tube map out – you're in for the trip of a lifetime.
Product Details
ISBN 9781911232094

Copyright Amy Deakin (Standard Copyright Licence)

Edition first edition

Publisher William Cornelius Harris Publishing

Published 2nd Sept 2017

Language English

Pages 44

Binding Perfect-bound Paperback

Interior Ink Black & white

Weight 0.11 kg

Dimensions (centimetres) 14.81 wide x 20.98 tall